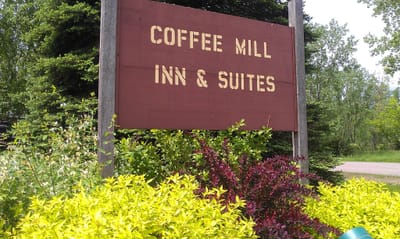 We are under new ownership and have been remodeling the rooms since December.
100% dog friendly, we welcome your furry family member for a small fee.
Onsite coin laundry units if you plan to stay a while, new picnic areas , fire pits, regulation horseshoe pits and dog exercise areas.
Contact information for booking a room can be found at the bottom of the web page.